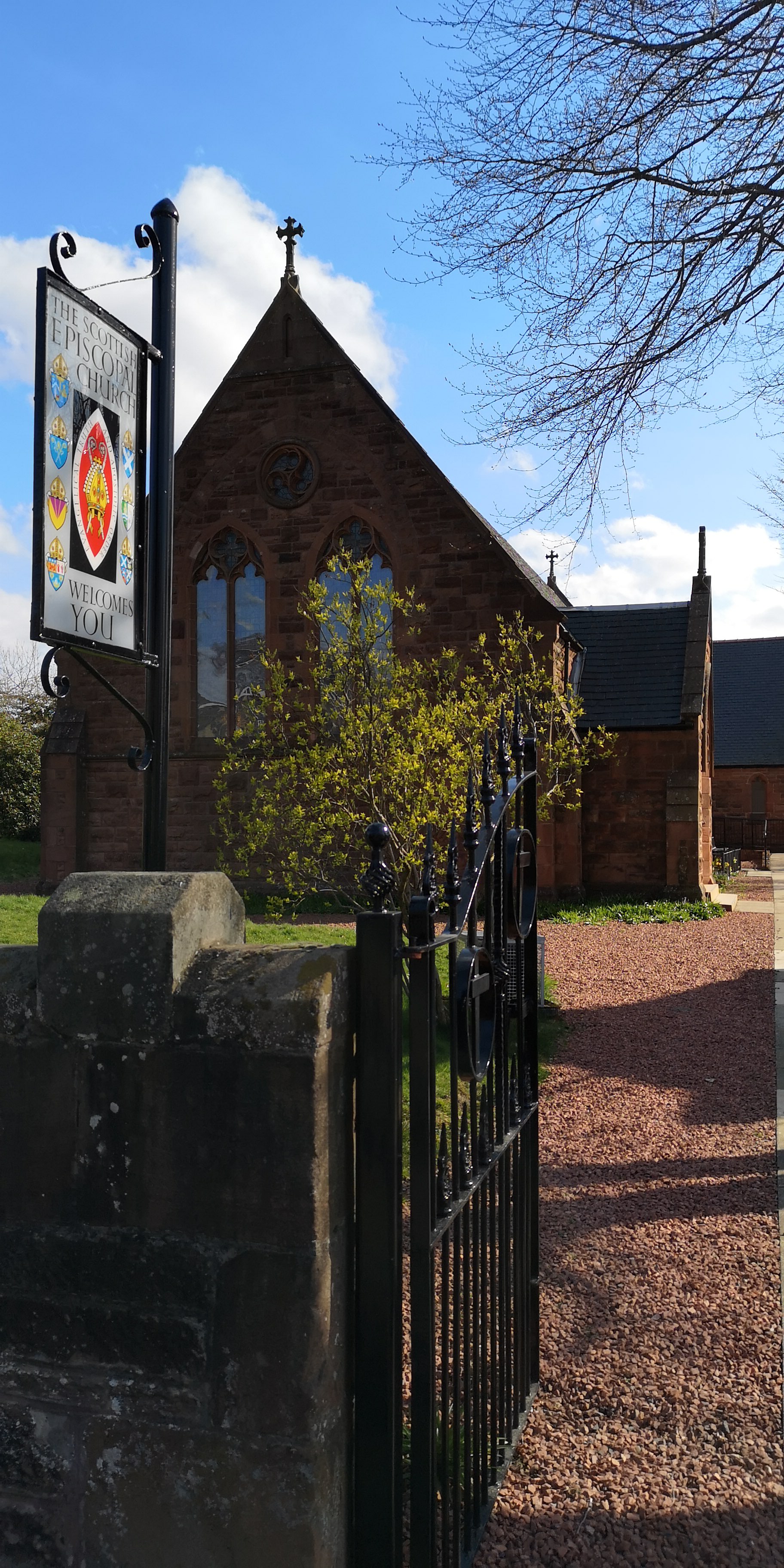 Monklands, as the name suggests, is the land that belonged to monks. It was bestowed on the Cistercian Monks of Newbattle Abbey in East Lothian by Royal Charter of King Malcolm IV of Scotland, 1160.
Monklands embraces the parishes of Old and New Monkland with their villages and the towns of Airdrie and Coatbridge.
The monks were, essentially farmers. They exported wool to Europe via the east coast ports. To do this they built a road, The King's Highway, from Glasgow to Edinburgh. It is also likely that they worked the rich coal outcrops of the area as they were noted for giving 'black stanes' to the poor and needy. With the coming of the Reformation and the destruction of Monasticism the monks lost all their possessions in the Monklands.
In 1695 Airdrie was granted a Burgh Charter thus creating a market town and allowing a weekly market and four annual fairs to be held. As a result, Airdrie expanded as a centre of trade and became the centre for handloom weaving. By the nineteenth century Coatbridge was firmly established as the 'Iron Burgh' and with the development of new technologies an increasing number of ironworks were being built in the area. All of the iron works drew their coal and ironstone mainly from the pits of Airdrie and its outlying villages but the endless supply of cheap labour and the knowledge of industrial techniques and skills didn't exist in what was essentially a rural economy. As a result, skilled ironworkers were recruited from England and Wales.
By 1839 there were upwards of 300 Church of England families in the area and so it was decided to build an Episcopal Church in Coatbridge. This was followed in 1893 with St Paul's in Airdrie and in 1895, St Andrew's, Gartcosh. All three united in 1992.