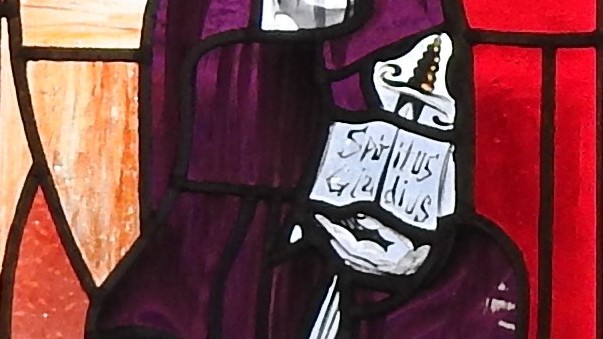 Night Prayer for Lent 2022 can be found at the link below.
The Lent Liturgy for personal use is available at the link below.
A Poem for Christmas 2 Provincial Children's Chapel.
Gospel and Sermon for St John the Evangelist 2021 – audio file below can be listened to or downloaded.
Liturgy for Wednesday Night Prayer for Advent can be downloaded below.
https://monklands.church.scot/2021/11/29/wednesday-night-prayers-aka-compline/
Prayers for the week leading up to Christmas following the tradition of The Great O's