We are lucky in Monklands,  we have a small but dedicated choir, who add greatly to our liturgy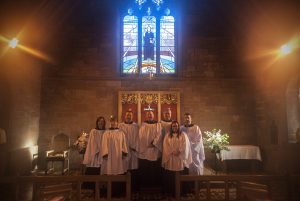 They liven and enhance our worship.  They are always learning, always exploring and finding appropriate ways to help the liturgy reach into our hearts and lives.
The church is blessed with a rather splendid Brinley and Foster organ which had a major renovation a couple of years back and is still providing us with a beautiful background to our musical endeavours.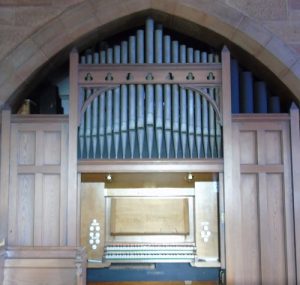 We thank God for the gift of music by which we offer our praise.